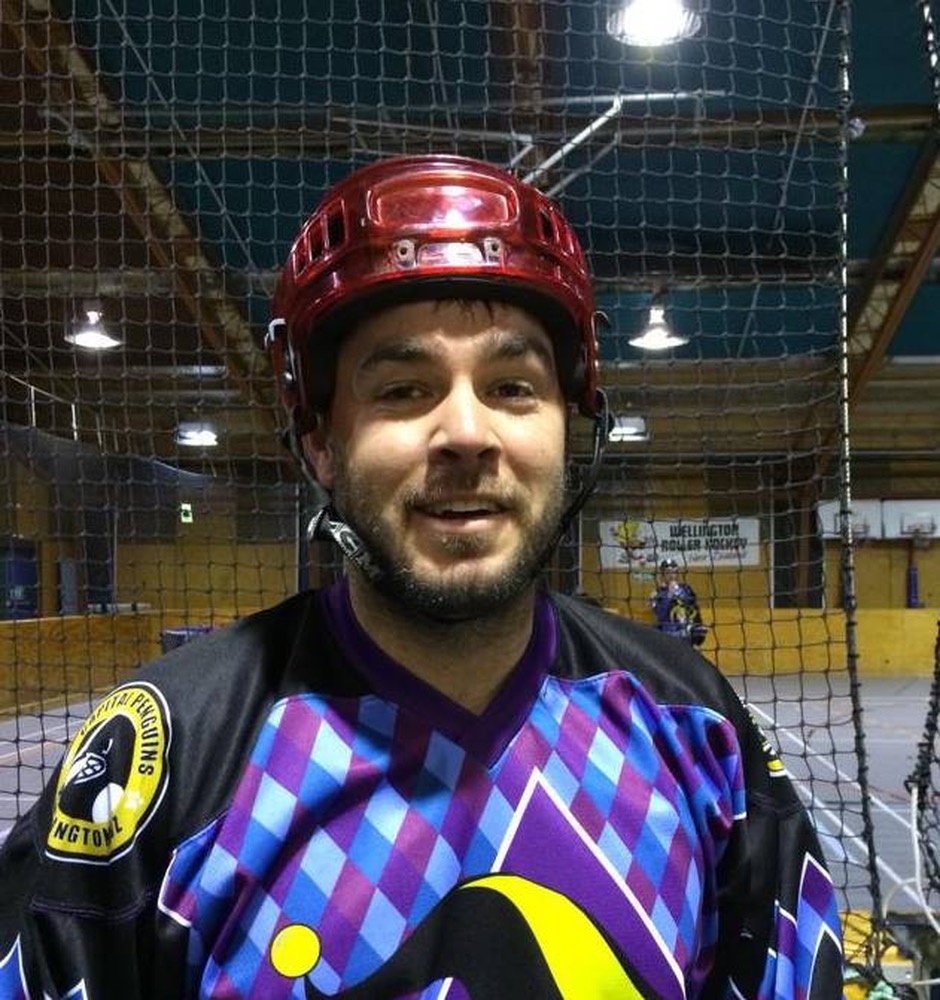 Dave Hammond Hockey Chat
Join Dave Hammond online Tuesday 7pm NZ time to listen to his experiences and share some tips for training and self- improvement.
SIGN UP HERE TO RECEIVE ACCESS LINK
The numbers attending are limited to 100 , you will only be able to access the ZOOM ROOM with a password.
Zoom Are updating their security for online access, so please not the following. 
Access will be provided by issuing a password prior to Tuesday .
If you could advise on this google form your name, club and email address, we will send you the password access o Tuesday.