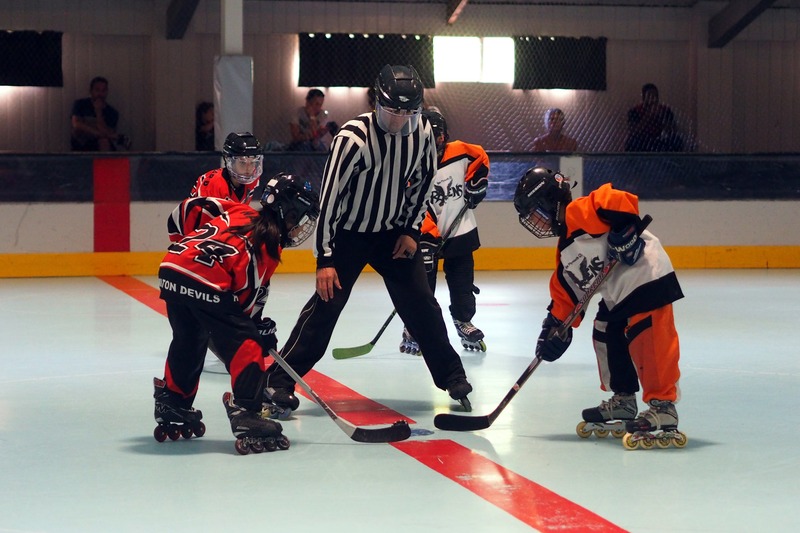 Ravens Inline Hockey are pleased to announce their coaching team for the 2019 season. 
We have had a great response to applications for the new year and have moved to a co-coaching approach to provide the best opportunities to both players and coaches.
The coaching teams are;
Under 10: Matt Lind and Scott Eastwood
Under 12: David Carrington and Faye Drysdale
Junior Women: Amy Marsh and Jorja Rosser
Under 14: Gary Toa and Joel Scott
Under 16: Peter Cayzer and Ryan Cayzer
Under 19: Todd Velvin and Jack Howatson
Senior Men: Matt Smith, Trent Kemsley and William Isbister
Senior Women: Gary Toa
Masters (35+):  Matt Lind
Social Squad: Gary Toa and Richard Sadler
Pre-Season Training
Commences February 4th as follows
Monday 4th: Under 10/12 from 5.30pm
Tuesday 5th: Under 14/16 from 5.30pm
Junior Women attend their age grade training at present.
Senior Men and Social continue as scheduled previously (Seniors on  Mondays and Social on Tuesdays).