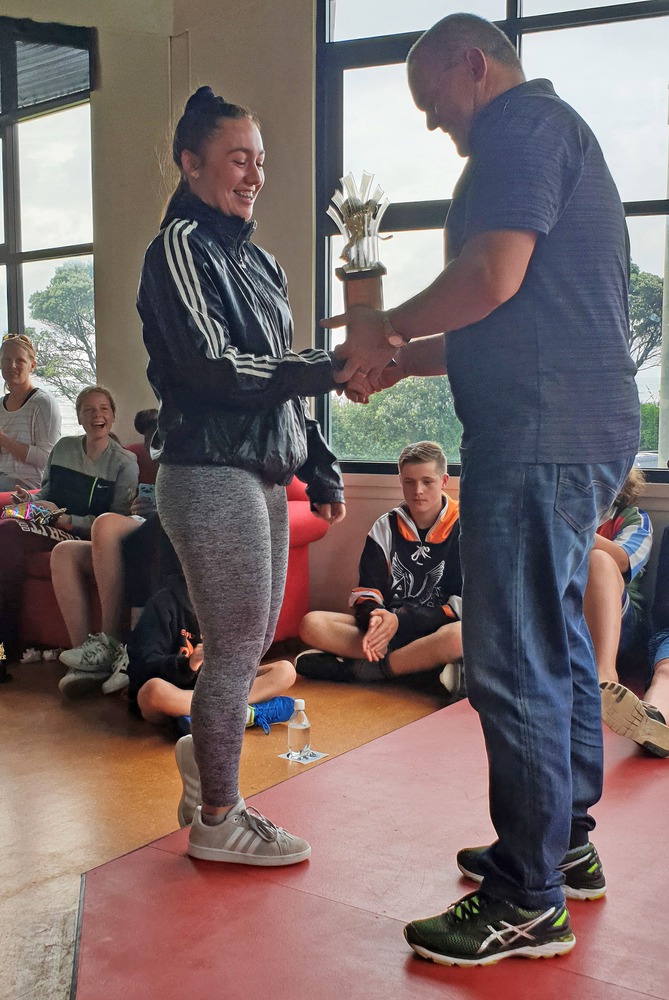 November 25 was the day to celebrate being a Raven!
To celebrate team and individual successes throughout the season. The committee and club are grateful for the ever present support from players and families, coaches and managers, supporters and sponsors for making sure all players can enjoy this game. An emerging sport it might be, but it has made its mark in our hearts and played a huge part in our history and in our community.
The club also celebrates and gives thanks to those behind the scenes who give their time as volunteers to ensure the games can play, referees Kane and Alan who ensure we have trained officials and then mentor them in their roles, Julia who gives hours to the "bench" and the many others who turn up to help when needed for events, working bees and maintenance tasks.
The club can be proud of its heritage, the players that have passed through its doors, achieving the ultimate reward and along the way become sports men and women setting good examples to the younger players coming through the ranks.
Today the club recognised its team players in all grades, most improved players, best team members and most valuable players. The club also recognised a turn around in overall achievements seen as a result of hard work and dedication when attending National Championships. Each grade in the top four overall after all games were played, medals for many players and most valuable awards also recieved.
Today marked the top awards within the club for inline hockey, awards voted on after nominations to determine the moat valuable sportsperson, most valuable goalie, most valuable forward and most valuable defence player.
Each player has shown true commitment to their season, completed a personal "stand-out" year and continues to embody what it means to be a team player within the Ravens. Key people our younger players can look up to and aspire to follow.
The awards went to:
Most Valuable Goalie: Richard Huffam
Most Valauble Defence Player: Jess Kingi
Most Valauable Forward Player: Trent Kemsley
Most Valuable Sportsperson: Jess Kingi
The club can look forward to the new year with excitement, many of the players are looking at attending trial for the opportunities offered in 2019 at international events, we wish them all the best. The region will also set its dates for an earlier start in 2019 and offer an all engaging league with clubs in our region. The club already has some mixer weekends in place and new events on offer as well.
Look out for the coach application link coming out before the end of the month in preparation for an early start in 2019.
Click on an image to enlarge: