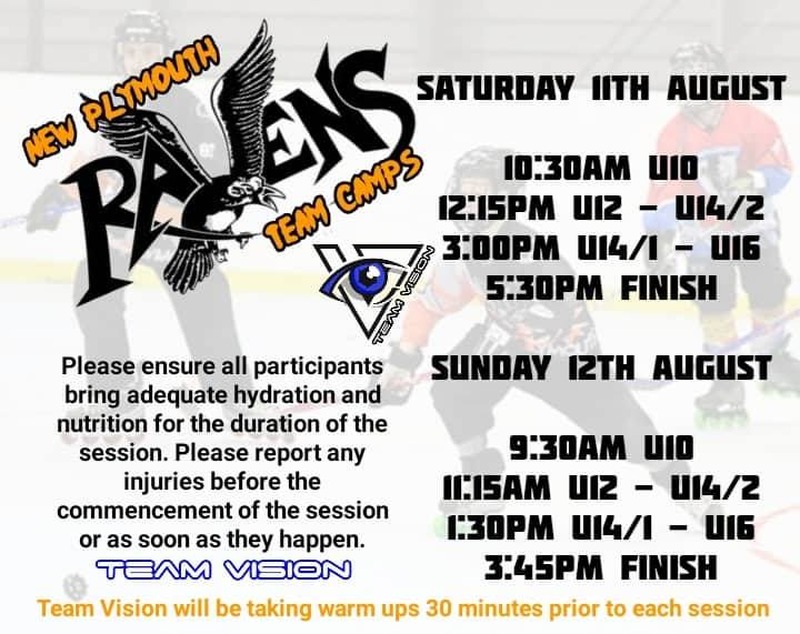 Vision Hockey rolls into New Plymouth this weekend to host a development camp for many of the club's inline hockey players.
The camp will run all weekend with "campers" divided into three groups to utilise coach and rink time over the two day camp.
The rinks will host a Rink Hockey training camp over the weekend. Rink hockey will use the older rink Saturday afternoon and Sunday morning.