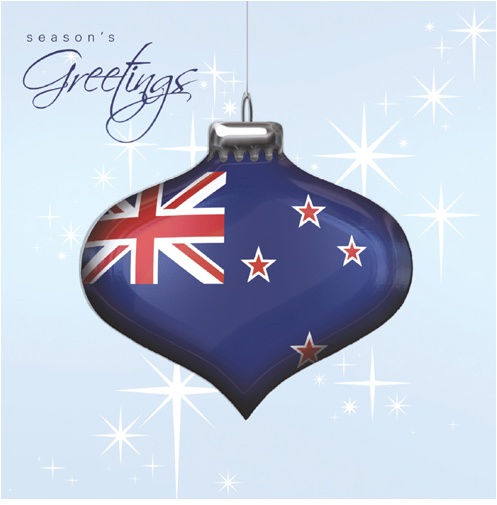 What a year 2016 has been, With successes from all our club branches, a heavy schedule, and many of our skaters winning placings and/or national honours over the season.
We hope to see you all back again in the new season, have a very safe and happy New Year.
We are in the process of revamping our website, the summer calendar is loaded and can be accessed here.
Registration dates will be advised soon. The links on the current registration tab should NOT be used until you are notified of the new season sign up. This will be early to mid January.