Latest News
Please find the following documents from Skate New Zealand AGM Minutes Membership Insights New Horizons Sporty Database Read more »
Learn to Skate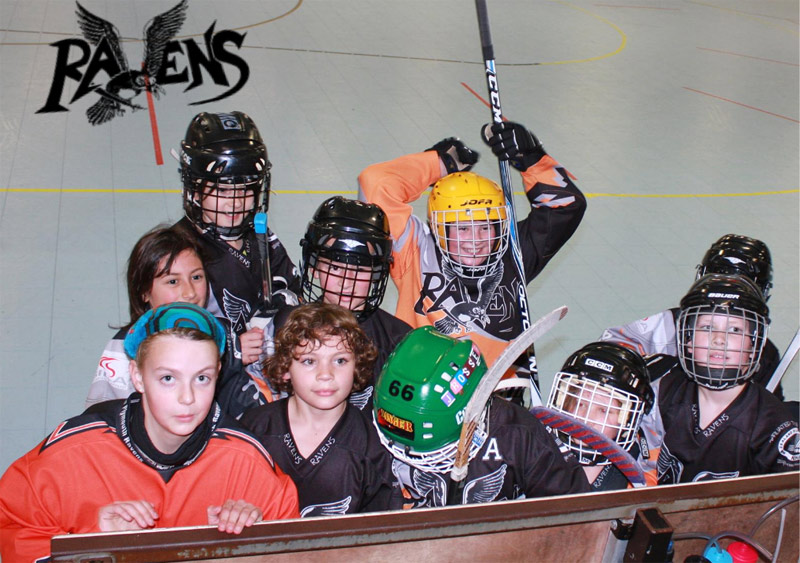 We cater for all levels of skill from the complete beginner to the experienced skater in a fun and safe environment.
Skate Sport Taranaki
Created to help foster and grow the various skate sport organisations in the Taranaki area.
The New Plymouth Roller Sports Club is a sub-group of Skate Sport Taranaki which owns the skating complex and leases the land from our local council. There are four main sporting codes that are members of our umbrella club: inline hockey, artistic skating, roller derby and roller hockey. We are an inclusive organisation that promotes participation at all levels and all ages.
Public Skating Every Friday Night - Junior Session 5 - 6:30pm & Family Session 7 - 9pm. Affordable entry per person, no door passes, no alcohol, skates available. Skaters MUST be collected immediately following their skate session.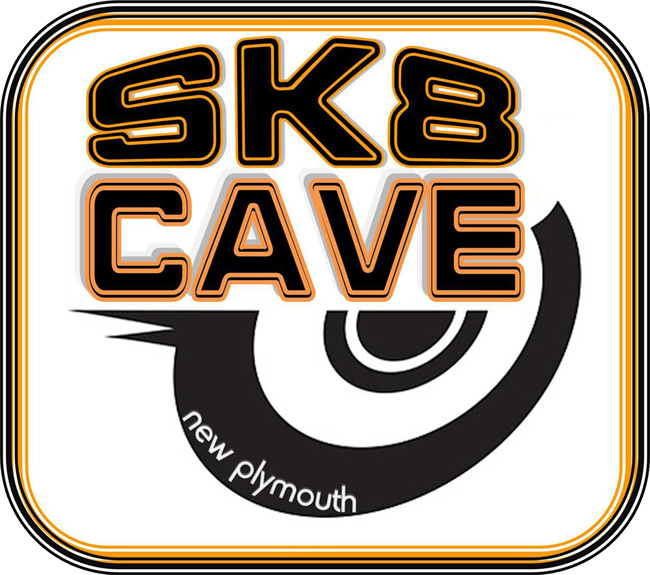 Hockey Shop
Run by the New Plymouth Roller Sports Club, Sk8 Cave can supply almost any skating equpment.