05 October 2019 - 13 October 2019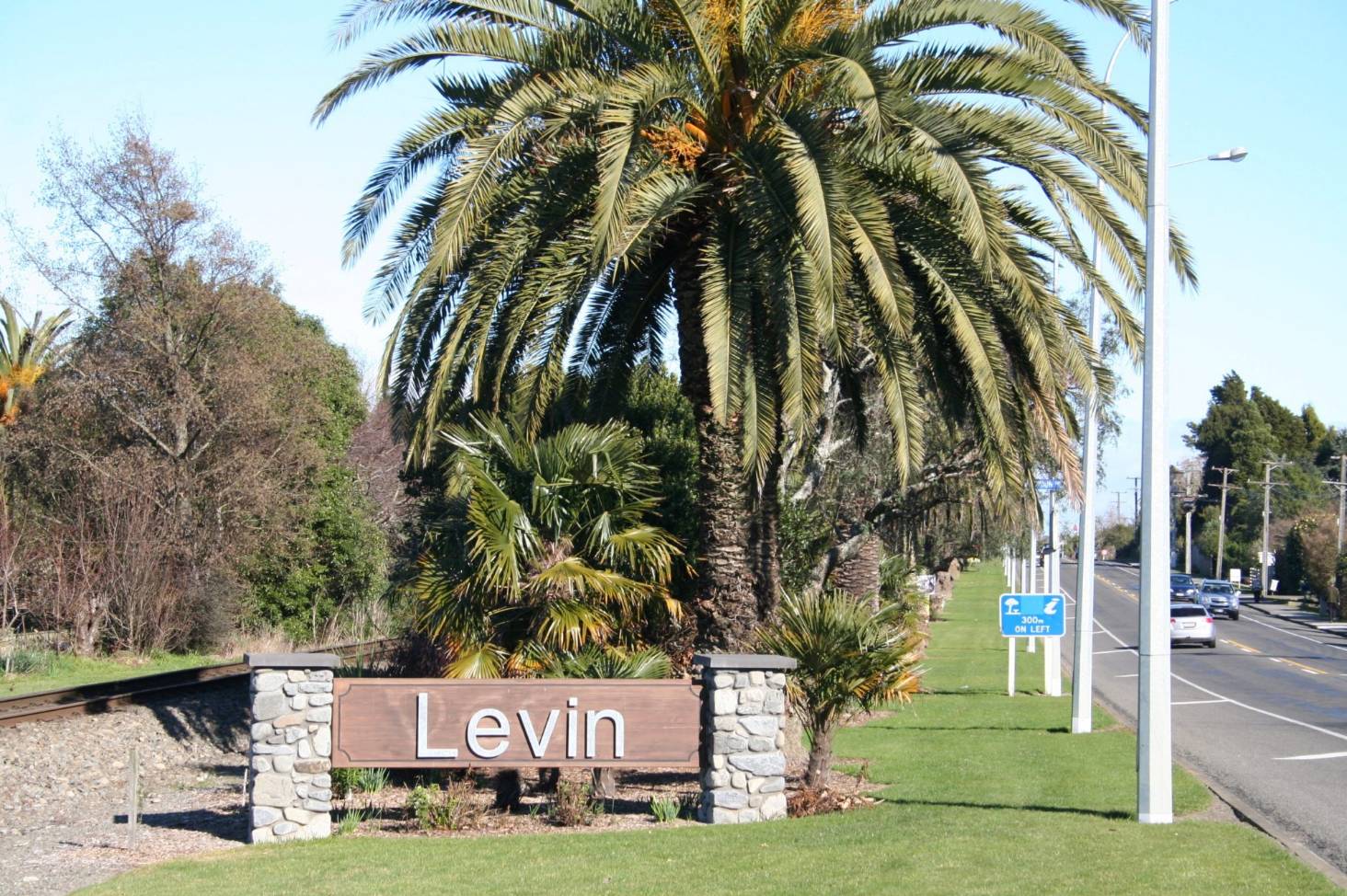 Venue: Levin Events Centre
Times: All day
Cost: Free Entry
---
The New Zealand Nationals Championships will be held in Levin from September 28th, 2019.
This event is one of the inline hockey "pinnacle" events of the season where all clubs will field their best teams across several grades to gain national honours.
Details of the block schedule can be found here.