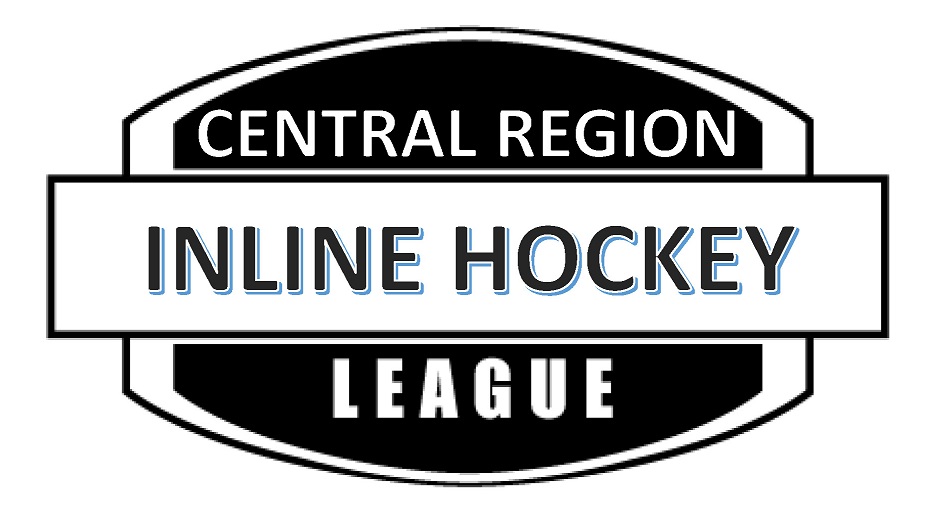 Mt Wellington Panthers hosted the season opener event in Auckland over Easter. Traditionally the first major club team tournament of the new season and heavily contested by clubs around the country.
New Plymouth Ravens entered in the Under 10, Under 12, Under 14, Under 19 and Senior grades with a mix of players new to the sport and others who have moved up grades with the new year.
The games were played across two venues in Auckland, one at Mt Wellington and the other ActivZone on the north shore resulting in some smart coordination of transport to make games.
For Ravens teams the first league games take place on May 4 in New Plymouth with Senior Social, Under 19, Under 16 and Senior games  against visiting teams from Hamilton and Mt Maunganui.