Roller Hockey is a fast paced sport played since the 1800's. It's played in over 50 countries with competition to world championship level.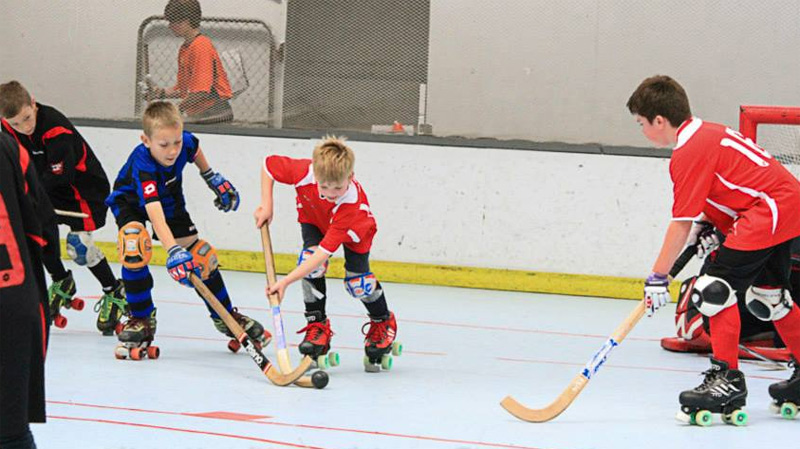 Roller Hockey is played on quad skates with ball and sticks specifically designed for roller hockey. Teams are made up of four players on the rink at any one time and a goalkeeper.
Find out more
You can get more information on our Facebook page: New Plymouth Roller Hockey.