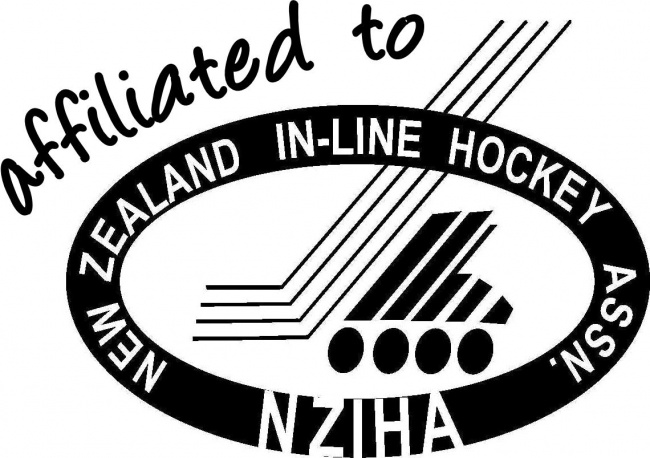 Ravens players are set to represent New Zealand in two different events this year. The first event is the Oceania Inline Hockey series being played in Moe, Victoria against Australian representative teams during April school holidays. The event is being held at Stadium 34, a 60 x 30 facility an hour south-east of Melbourne.
The teams contesting the Tasman Trophy are 12 & Under, 14 & Under 14 & Under Junior Women, 17 & Under, Masters, Veterans and Open Men. Ravens players feature in all teams. They are
12U: Max Ewing, Finley Forbes, Josh Kingi
14U: Hayden Luckin, Caleb Smith, Josh Toa
14U JW: Jessica Kingi, Shalaya Luckin, Danelle Sadler, Alesha Williams
17U: Rodney Cruden-Powell, Jack Howatson, Mitchell Hurley
Masters: Dean Gibbins
Vets: David Carrington, Gary Toa
Open Men: Julian Beardman, Sam Beardman, Dean Gibbins
With Julian Beardman coaching the 12U and 17U teams
The final training camp and presentation of their NZ playing uniform will take place on March 21/22 in New Plymouth where all teams will train before departure in April.
In June New Zealand teams will again travel internationally to compete at World Championships.
This event is for Senior Men, Junior Men (18U), Senior Women and Junior Women (18U).
New Plymouth players Julian Beardman (Senior Men), Rodney Cruden-Powell (Junior Men18U), Ella Toa (Junior Women18U ) are joined by Anna Carrington coaching Junior Women.
The event is planned for Rosario in Argentina at the beginning of June.