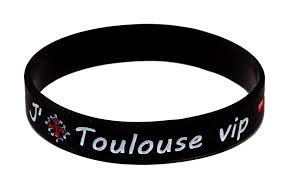 Four members of the Ravens Inline Hockey Branch attended World Championships in Toulouse, France returning home this week after three weeks away in France and the UK.
The teams competed against many european teams not met in previous competitions competing well. The experience gained from competing at this level has a flow on effect for club members who also gain from the experience when playing and being coached by players on their return.
Playing inline hockey has its advantages. Players who continue to improve have international opportunties available to them when selected to play at international events.
Click on image below to enlarge: