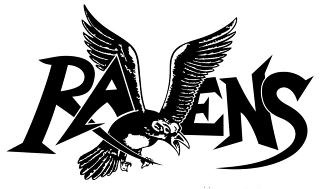 Ravens Inline Hockey volunteers provided support staff along with their venue for the 2014 Inline Hockey National Championships. The event continued over 8 days with games playing each 50 minutes from 8am through to 11pm or later each day. There were 45 teams in attendance from all over the North Island. Of these teams Ravens had a team represented in each grade contested. Despite the weather, the event was a huge success with a spread of medal wins over several clubs.
The New Plymouth Ravens teams gained medal placings as follows:
Under 10 - Gold
Under 16 - Silver
Under 19 - Bronze
Senior Women - Gold
Premier - 4th placed overall after quarter. semi and finals
Under 12 and Under 14 - both 4th after Round Robin
Senior Men - unplaced after quarter finals.
Skills Competition winners featured Ravens with
Quinn Huffam Junior Goalkeeper
Easton Berner Fastest Skater
Ella Toa Fastest Skater
Jordan Wichman Women Goalkeeper
With sincerest thanks to Leith Robertson for photos. He can be found on Facebook if you wish to purchase any hi-res files.
Click on image below to enlarge: