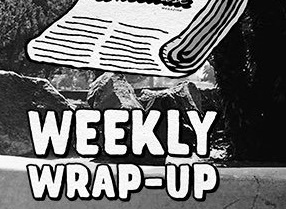 Important Reminders for Club members
A bulletin was reeased yesterday, a link an be found under the Documents tab
1. Naki Skate Skills continue on Saturdays 9am - 10.30am for skaters wishing to learn how to skate.
2. Inline Branch are having their Awards and Pot Luck Evening on November 25 from 4.30 - 6.30pm
3. Players in the Under 16/ U19 age grades for 2019 are invited to attend continued training sessions on Wednesday from 7pm. Please note this starts from November 7
4. Roller Derby Bout Saturday Nov 3 from 3pm - gold coin donation
5. HockeyWise Inline Camp - Expresions of Interest have been asked for (Please respond here)
6. Save the Date: Pucks and Balls February 23, 2019 - More Info to come. (Social/ Masters event)
The small rink is out of action while work is being done on the surface. Please keep out until further notice.
School League
We will be running school league across rink on the main arena whilethe small rink is out of action. Two games will run at the same time using the same clock. Please be ready to start at the scheduled puck drop.