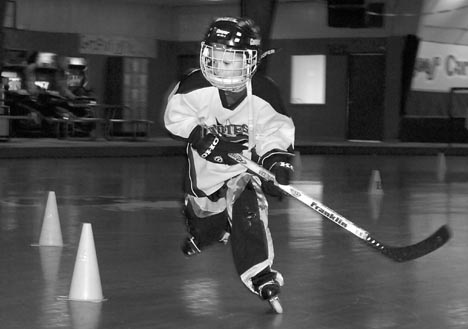 Game results for Central Region will be updated here as sheets are received from host venues.
You will have seen that the club has re-established its website using the "Skate Sports" theme in the URL.
The "Ravens Inline" URL is now being used to upload the Central Region Stats. The link is now live, however you may need to refresh your browser for the link to work correctly on initial use.
Click on image below to enlarge: