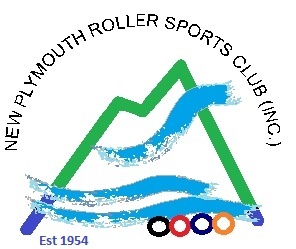 The New Plymouth Roller Sports Club held their AGM on May 24. A new constitution was passed unanimously by all branches and will be circulated once uploaded to the companies office.
Your Executive for 2017;
Chairperson: Willy Harvey
Vice Chair: Rohan Singh
Club Admin: Krys Beardman
Financial Control: Kevin Quickfall
Joined by branch code members and committee to lead the club into 2017 and 2018.
The club wish to acknowledge the outstanding service given to the club over the past 20 years by David Carrington.
David has been a key reason the club has been so successful, with his vision for expanding the sport of roller skating in its various codes, and his drive and expertise providing leadership to a very knowledgeable group of individuals who assisted in bringing the "vision" into reality.
The club is very fortunate to have a "freehold" skating facility that is provided at affordable rates to promote rollersports to local skaters, providing a venue for national and international skating events and a training facility available to club members, schools, social groups and sports groups wishing to experience an exciting and evolving sport.
Click on image below to enlarge: