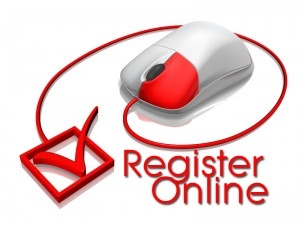 New Plymouth Roller Sports Branch Links
The club are accepting registrations online in 2015. Please select your branch link below. Payments will still be made through your branch. Using eftpos at the rink or direct banking is the preferred method. Invoices will be generated from the database information. Please register yourself as soon as possible. Cut off date for Ravens is July 1st or BEFORE your first game.
Each family member needs to register individually, we would like parents to register as affiliates as well. The club AGM will take place in April so voting delegates need to be registered before April 1st. You only need to complete ONE form so select carefully.