For over a decade, years our club has received support from various individuals, businesses and sectors of the community (both local and nationally).
We thank you for your support, especially in assisting us with the provision of an internationally sized skating facility to provide a skating venue for the many interested athletes in our community.
Private / Organisation Functions
Our facility is heavily used by social, church, school groups to provide a recreational activity for their members/students.
Want to hire a large open space indoors?
We have two large areas indoors, one 50 x 25 metres plus seating, bathrooms and walkways and another area 18 x 28 metres with a mezzanine floor providing viewing over both areas.
The venue is specifically designed for indoor sport, however it can be made available (with enough notice) for shows or displays. For example, we have hosted shows for cars, motorcycles, unicycles, cats, birds, alpacas, art and Roller Derby.
Note: There are requirements in place for ensuring the skating surfaces are not damaged and event organizers are responsible for cleaning all surfaces on departure. This may entail commercial scrubbing at the organizers cost.
Contact Ravens Inline Hockey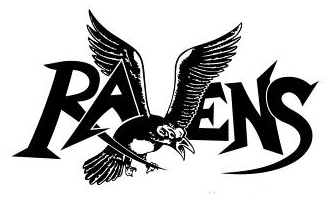 If you are interested in hiring our rink for your organisation, a private / public function please contact us.
E: ravensinline@gmail.com
P: 021 845 977
See us on Facebook